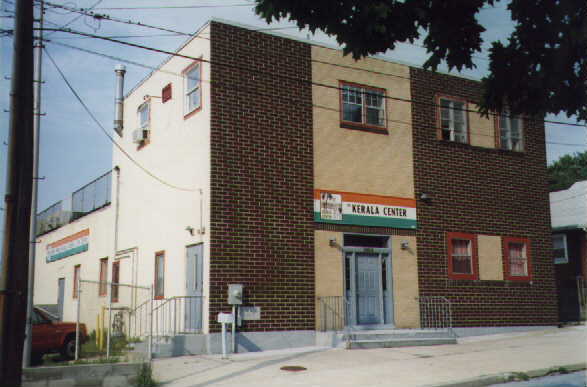 The Kerala Center
1824 Fairfax Street
Elmont, New York 11003
Phone: (516) 358 2000
DIRECTION : From Cross Island Parkway ( North or South ). Take exit 26 B. to Hemstead Turnpike East. Go straight for 7 traffic light ( including one blinking light ) and make a right turn to School Street. Second left is the FAIRFAX Street. The corner building is the Kerala Center.
For Parking: Go straight on School street up to the first light and make right turn to the parking lot. Park your car and walk over to the Fairfax street.